#1 Auto Glass Windshield Repair in Fairhope, Alabama
Call now for deals! (251) 348 1852
Get the lowest Auto Glass Repair & Replacement Prices in Fairhope, Alabama!
Fill our form for immediate help!
Why Chambers Auto Glass is the #1 Auto Glass Company
We will file your claim for you We won't raise premiums because insurance wants you to see so you won't wreck and cause them more money
Satisfaction Guarantee
Home of the NO-LEAK GUARANTEE

LIFETIME WARRANTY AGAINST WORKMANSHIP AND MATERIAL DEFECTS AS LONG AS YOU OWN YOUR CAR
Speedy service
Most installations take from 45 mins to 1 hr. but we take our time to do the job right the FIRST TIME
Most of the time is same day turnaround or next day service,
Make an appointment to lock in your installation.
Best Prices
$40 to $50 lower than the competition!

We have low overhead so we can beat anyone's prices.

We search multiple vendors that have competing price lists and choose the best price.

Once again, we don't charge extra for mobile service, the other guys do!
Auto Windshield Repair Daphne, AL | Auto Windshield Repair Fairhope, AL | Auto Windshield Repair Foley, AL | Auto Windshield Repair, Spanish Fort, AL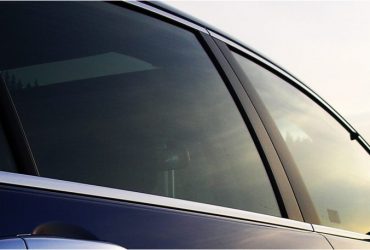 We provide expert consultation and accurate price estimate for glass replacement. We are a Preferred Provider of major insurance companies and will file the claim for you.
Rock chip and crack repairs start at $45! Our prices are lower than competitors! Get all your auto glass repair done right. The first time! We drive to you, FREE OF CHARGE!
Call or Submit our Form and we will get in Touch Right Away!
Our Windshield Repair Starts at $45
We make sure you get the best prices in Auto Glass Repair and Replacement. Guaranteed.