Mission
Chambers Auto Glass is driven to help anyone in need of the highest-quality auto glass replacement and repair at the lowest prices.
Quality Glass
We set the leading standard of great customer service, premier glass replacement, efficient and accurate installations in the auto glass business.
Values
We are tired of seeing big glass companies take advantage of people, over charging and causing damages. We take pride in caring for you first.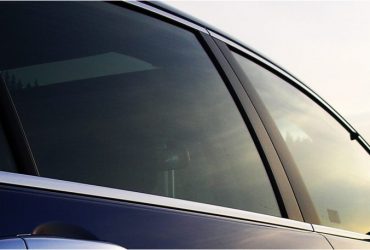 We provide expert consultation and accurate price estimate for glass replacement. We are a Preferred Provider of major insurance companies and will file the claim for you.
Rock chip and crack repairs start at $45! Our prices are lower than competitors! Get all your auto glass repair done right. The first time! We drive to you, FREE OF CHARGE!
It happens to everyone! A big truck kicks up a big rock and it cracks your windshield going 60. Let's get that annoying crack patched!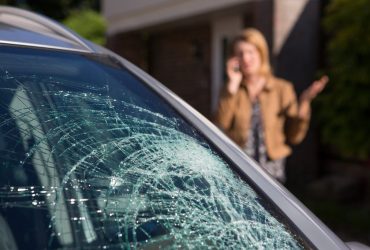 We are experts in chip auto glass repairs. If your windshield got a chip or any similar damage we will make the drive to you free.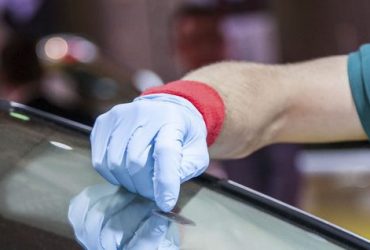 Long Cracks often occur when you already have a small crack, water seeps in and it freezes. Get your glass repair today!