the #1 Auto Glass Company in Baldwin County, Alabama
Deals on car
Van, SUV & even Truck Glass
Call now for deals! (251) 348 1852
Call or Submit our Form and we will get in Touch Right Away!
Safety comes first at Chambers Auto Glass. Feel safe knowing we got you're covered.
Our technicians use all the best tools & techniques to make sure you don't have windshield issues.
Fill a form, call us if you're within a 45 min drive we make sure we come to you! So call now!
Customers Are Always First
What's Makes Us Special??
Don't Matter What Kind Of Car You Got..
We Got A Windshield For you
I'm always looking for ways to help our customers first. Like taking care of customers in emergency situations by getting there faster & repairing or replacing windshields or glass faster than anyone else while keeping the price low.
Home Of The NO-LEAK Guarantee!
Get Started Today! Schedule A Time To Get Our Best Offer & Quick Service!
Fastest Work
Our technicians make sure all your work is done efficiently and accurately the first time!
High Skills
Did we mention that our certified technicians have over 32+ years in auto glass experience!
Clean Work
Making sure that we take the proper measurements in doing a good job right is priority!
Best Glass
Chambers Auto Glass always service our clients with quality Pilkington and PGW Glass
Windshield crack? no problem we can help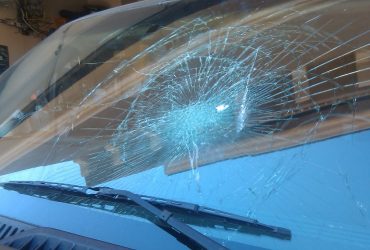 It happens to everyone! A big truck kicks up a big rock and it cracks your windshield going 60. Let's get that annoying crack patched!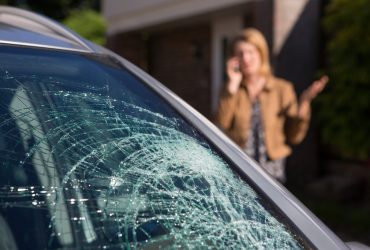 We are experts in chip auto glass repairs. If your windshield got a chip or any similar damage we will make the drive to you free.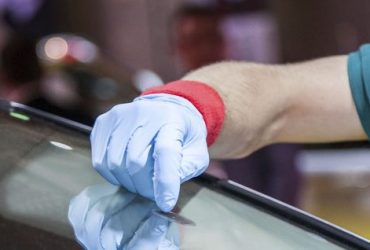 Long Cracks often occur when you already have a small crack, water seeps in and it freezes. Get your glass repair today!
We Can Fix Any Auto Glass Problem
Providing The Finest Quality Auto Glass Services
With decades of experience we offer a 100% guarantee that we can provide exceptional auto glass services. Check us out!
Why We're The #1 Auto Glass Company
Chambers Auto Glass is dedicated to providing the best auto glass replacement and repair services in Baldwin County, Alabama and surrounding cities. We promise a "No-Leak Guarantee" and "Lowest Prices" for our services. We consistently come ahead of competitors and have proven many times over in providing the best glass possible. We care about your safety. Best part? We drive to you! Give us a call today and experience Chambers Auto Glass!
Get Your Auto Glass In Just 3 Easy Steps!
We Will Help You Every Step Of The Way
Give us a call, text or fill our form and we will help you immediately.
We are here to help you. Let us know you vehicle type so we can come to you.
Don't worry! Our technicians will schedule an appointment and will drive to you!