HOME OF THE NO-LEAK GUARANTEE!
Best Windshield Repair & Replacement in Baldwin County, Alabama!
We are the #1 trusted Auto Glass replacement & repair company in Baldwin County, Alabama! Lowest Prices Guaranteed!
Call now for deals! (251) 348 1852
#1 Auto Glass Company in Baldwin County, Alabama!
Call or Submit our Form and we will get in Touch Right Away!
Fastest Work
Our technicians make sure all your work is done efficiently and accurately the first time!
High Skills
Did we mention that our certified technicians have over 32+ years in auto glass experience!
Clean Work
Making sure that we take the proper measurements in doing a good job right is priority!
Best Glass
Chambers Auto Glass always service our clients with quality Pilkington and PGW Glass
Windshield crack? no problem we can help
Meet The Founder Of Chamber's Auto Glass
Our Founder Rob Chambers, started Chambers Auto Glass over 13 years ago. Rob is AGSC Certified and built an amazing team that has helped thousands with auto glass services in Baldwin County, Alabama for over 32+ years!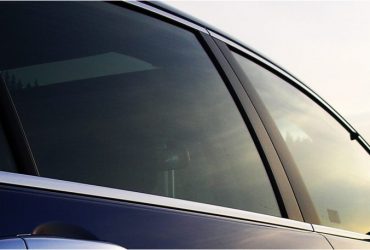 Rock chip and crack repairs start at $45! Our prices are lower than competitors! Get all your auto glass repair done right. The first time! We drive to you, FREE OF CHARGE!
It happens to everyone! A big truck kicks up a big rock and it cracks your windshield going 60. Let's get that annoying crack patched!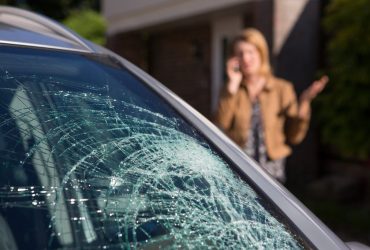 We are experts in chip auto glass repairs. If your windshield got a chip or any similar damage we will make the drive to you free.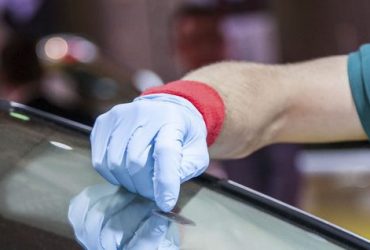 Long Cracks often occur when you already have a small crack, water seeps in and it freezes. Get your glass repair today!